Entertainment For Sloths
Collaboration With Sloth.Buzz
Sloth.Buzz is News! Sloth.Buzz is Community! Sloth.Buzz is People from all over the world coming together with the best ideas! The Sloth movement is authentic, and so we joined it. Sloth.Buzz is the community that keeps Cryptoradio.FM alive with news and articles, music and shows, podcasts and artworks. These Sloths are buzzing with the right Blockchain Radio Station at their side!
Hive & WEB3
Fast. Scalable. Powerful.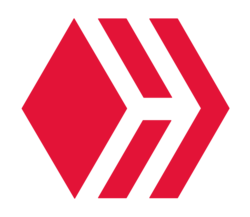 Hive (HIVE)
Price
Cryptoradio.FM builds on Hive! Hive is a decentralized social media blockchain built on the same technology as Steem but with a more decentralized governance system. It is well-suited for web3 applications because it has a fast block time, low transaction fees, and a built-in reward system for content creators. Additionally, it has a large and active community and various dApps and tools developed on top of its blockchain. Overall, Hive's combination of technical features and community support make it a solid choice for web3 developers and users. And so, the perfect choice for Cryptoradio.FM.